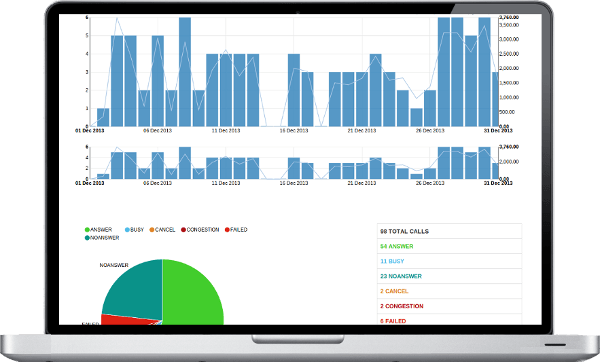 Newfies-Dialer is a voice broadcast and SMS messaging platform that sends telephone calls and text messages at very high speed to help you grow and retain your customer base effectively
Request a Newfies-Dialer installation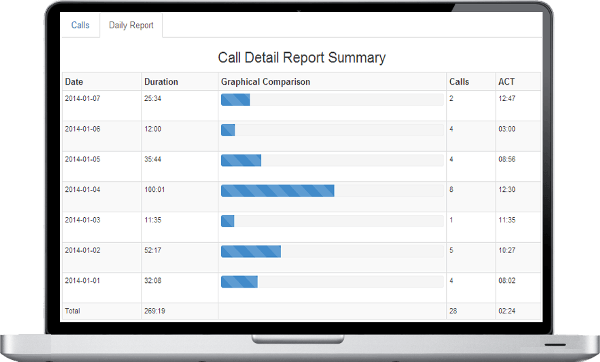 Appointment reminders, SMS broadcasting, phone surveys and much more, simply type a message, upload your contact list and schedule the campaign
Get a hosted Newfies-Dialer Server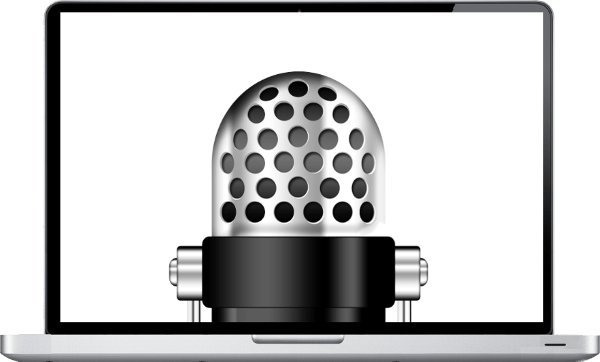 Use voice broadcasting and SMS messaging for direct advertising, live lead generation, product updates, appointment reminders and emergency notifications
Request a Newfies-Dialer installation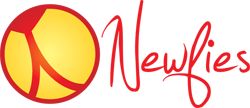 Powerful broadcasting application that delivers millions of Calls & SMS messages per day!
Scales beautifully on distributed architecture reaching many thousands of concurrent calls
Send voice messages and reminders to thousands or millions of contacts at high speed.

Live lead generation allowing a contact press 1 to transfer the call to an agent.
Get Started with Newfies-Dialer
We provide installation on your own hardware, including support and customization services
Request an installation
What our customers are saying
"We purchased an installation of Newfies-Dialer with AMD and a support contract, You and your team have continually addressed the various implementation nuances with our new dialer, something that is very vital to our organization, and we sincerely thank you for your diligence and expertise. Your lightning-quick response times add a great deal of comfort to our relationship!"
— Cory
"We are a Fortune 100 company with thousands of telephone lines all over the world. We use Newfies-Dialer to audit our numbers to check the calls are being answered so we can cancel disused lines. Newfies-Dialer has saved us thousands of dollars in time and line rentals; this software is way cool!"
— Edward
"Multi-Tenant and flexible high capacity Newfies-Dialer system, with the potential to call and text millions of people per day. Installation, development, support services, and software guarantees available for ultra-reliable voice broadcasting services."
— Star2Billing Team
Delivery

100%

Speed

100%

Reporting

100%

Scalability

100%
Get in touch with us
Our voice broadcast system, Newfies-Dialer, has been trusted by hundreds of companies to deliver Voice broadcast services. We are one of the best multi-tenant platforms for any organization wanting either to use or provide voice broadcast services.
Contact us for more information on our voice broadcast systems