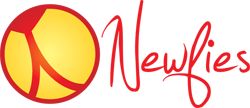 In order to continue to finance the development of Newfies-Dialer, our next release will not be freely available.
We will be charging by required capacity, but support, upgrades and rebranding will be included in the price.
Please see http://www.newfies-dialer.org/pricing/ for more information.
The current version of Newfies-Dialer with its documentation and installation scripts will remain on Github, and will be open to improvement by the community.
Yours,
The Newfies-Dialer Team.