What is Auto Dialer Software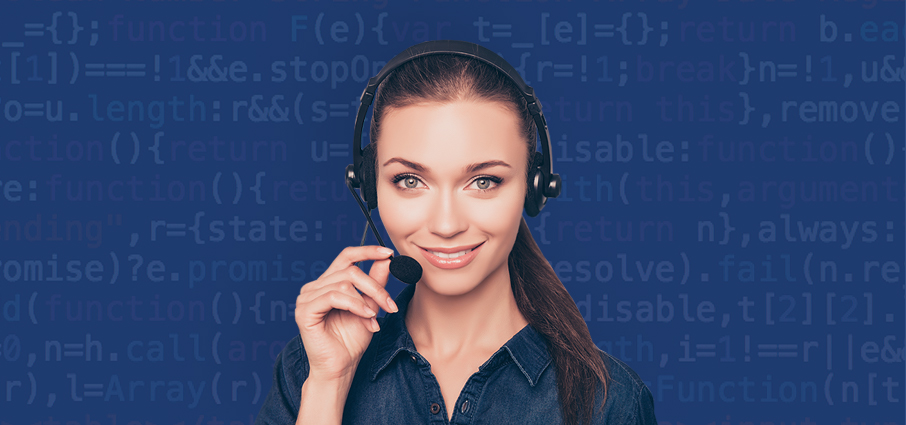 Auto dialer software is designed to process multiple calls simultaneously to contacts playing recorded or text to speech messages, detect answering machines (AMD), capture responses with DTMF touch-tones entered by the customer, record calls, transfer to a live agent as well as support Do Not Call lists.
Newfies-Dialer Auto Dialer software provides these functions and supports multi-tenancy which lends itself to companies wishing to offer voice broadcasting services to its customers, as well as organisations that need to broadcast emergency, marketing and informational messages to their customers.
Voice Broadcasting Scenarios
Scenarios that auto dialer software may be most commonly used in may include the following:-
Reverse Emergency Notification services: Emergency broadcast messages.
Community Notifications: Less serious notification; e.g. for schools, clubs, religious bodies, organisations, and government offices.
Live Lead Generation: An effective lead generation tool, where the contact is prompted to "Press 1" to talk to a live agent.
Outbound Conferencing: Call many people and put them in the same conference, this is a technique also know as "Virtual Town Hall" allowing many people to listen and contribute to a lecture or discussion.
Phone Polling: Quickly poll many contacts for their opinions and views.
Appointment Reminders: Phone or SMS messages to remind people of appointments, and optionally present a confirmation message.
Debt Control: Contact debtors reminding them of overdue payments, and optionally connect them with a payment gateway IVR or the accounts department to make payment.
Simple Voice Broadcasting: Informational and marketing messages sent to contacts.
Simple SMS broadcasting: Send informational and marketing messages via SMS.
Voice Message Recording: Ring contacts, and allow them to leave voice messages
Newfies-Dialer Basic Features
Auto Dialer software typically has a number of other features to ensure compliance with the law as well as ensuring effective delivery of messages. These include:
DNC: Do Not Call, offers the contact an option to be removed from the contact list.
Scheduling: Schedule campaigns to start and stop at set time.
AMD: Answering Machine Detection, leave a different message on an answering machine, or simply hang-up the call.
Automatic Retry: To call contacts again where the number was busy or unavailable.
Call Until Confirm: Call until the contact accepts delivery of the message by means of touch tone.
Text to Speech: Use text to speech in the call so that messages can be personalised to the contact.
Scalability: Can be scaled to deliver millions of calls per day.
Web based: Can be operated by a range of web browsers on different hardware.
Comprehensive reporting and statistics exportable in a range of formats for external analysis.
Get Started with Newfies-Dialer Auto Dialer Software
To run a voice broadcasting service with Newfies-Dialer auto dialer software you will need the following elements:
Which can be a dedicated server(s) for large scale broadcasts, or Newfies-Dialer can provide you with suitable server.
Most commonly a SIP provider, but could also be a VoIP PBX or PRI phone lines.
To install the system, connect remotely for administration, and make outbound calls via VoIP.
Getting started is easy with Newfies-Dialer auto dialer software.  Visit our plans or

contact us for a demo