AVM (Automated Voice Messaging) is an efficient and low cost method of reaching thousands of people by phone delivering pre-recorded voice messages and working much the same as any phone call, but the scale and speed that calls can be made can range from a few hundred calls a week to millions of calls per day.
When a person answers the call, the message is played. The message can be professionally recorded or TTS (Text to Speech) can be used to customise the message from data uploaded with the contact. Alternatively if the call is answered by voicemail, the AVM system can either hang-up or leave a pre-recorded and/or TTS message right after the beep.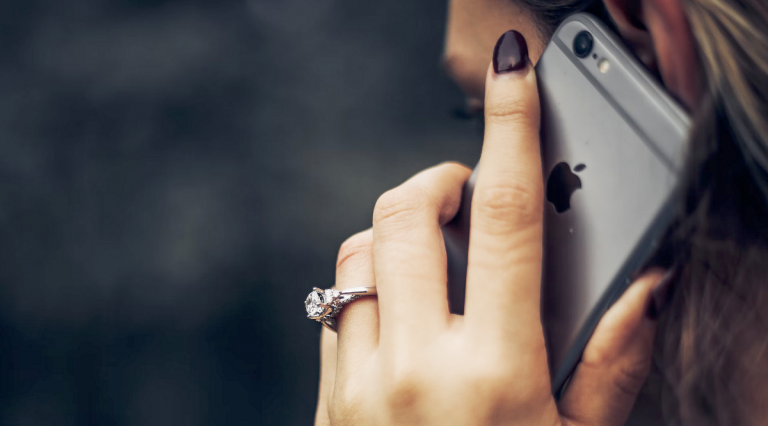 Interactive and Passive AVM
The AVM can be active or passive. Passive AVM is where only a message is played, for instance in the case of an appointment reminder, order confirmations and emergency notifications where no response is required.
Interactive AVM allows the person called to interact via an IVR (Interactive Voice Response) using the buttons on the phone or voice recognition to provide answers to questions or to navigate through the IVR. Interactive AVM is commonly used for debt collection, lead generation and routing calls to agents, advisors or call centers.
Use Cases
Lead Generation: Generate leads using AVM, passing only interested recipients to agents.
Appointment Reminders: Use tag replacement and TTS in a custom message to remind customers of their appointment.
Order Confirmation: Use AVM with text to speech to confirm orders and deliveries.
Emergency Notifications: Emergency mass notifications to inform of extraordinary events including fire, flood and terrorist incidents.
Debt Collection: Contacting debtors and connecting them to specialist teams and advisors.
Data Collection: Use the IVR builder to create complex surveys for customer satisfaction, political polling, data collection and other specialist applications.
Inbound Call Center: Route calls to agents, advisors or specialist teams with skills based routing if required.
Predictive Dialling: Speak directly to contacts with no introduction message, and where voicemail answers, leave a message after the beep, or call back later.
Other Features and Benefits
Text to Speech: Natural sounding TTS can be used to customise each message to the contact using data uploaded with the contact.
Speech to Text: ASR (Automatic Speech Recognition) allows someone to navigate through the IVR using voice instructions instead of keypress.
Tag Replacement: Times, dates, places and names can be uploaded with the contact and used in a custom message using TTS.
Agent Interface: Zero configuration agent console allowing the agent to answer calls and collect data from the contact, provide a script and interact with a web-based CRM system.
Call Transfer: Interactive AVM can be used to route calls to agents and call centers using voice command or keypress.
Reporting: Key performance indicators are included as standard along with detailed reporting. Reports can be downloaded for further analysis and data storage.
SMS: Send text messages either as a dedicated SMS campaign supporting tag replacement or provide further information via text message as part of a voice campaign.
VoIP: Good quality AVM systems allow the customer to choose their own VoIP telecoms provider based on price and quality.
API: Integrate third party applications and systems with a comprehensive range of APIs
Support: Superb personal support by highly experienced and dedicated staff.
~~~
AVM systems can massively increase productivity and sales, automating contacting thousands or millions of new and existing customers every day.
For more information about Newfies-Dialer, contact us for a demo and a free trial.